⚡⚡⚡Notice! ! !(Transportation time)⚡⚡⚡
⚡⚡⚡EU Area: 7 days
⚡⚡⚡UK Area: 7 days
⚡⚡⚡Other Areas: 30-45 days
⚡⚡⚡Some island areas cannot be delivered, please contact us by email before placing an order in island areas
Kosteneffizient
Direkt zum Verbraucherpreis
Sichere Bezahlung
Sichere Zahlung mit Kreditkarte/Paypal/Shopify
1 Jahr Garantie
Kaufen mit Vertrauen
Are you worried about whether we deliver to your country?
Please rest assured to place an order, as long as you can place an order in the store. We can deliver it to you, whether you are in the United States, Europe, the United Kingdom、Canada or other places,We can ship to you even if you are elsewhere, If you still have questions, please email us:
service@samebike.org

Technische Spezifikationen
Was macht den LO26 zum Klassenbesten?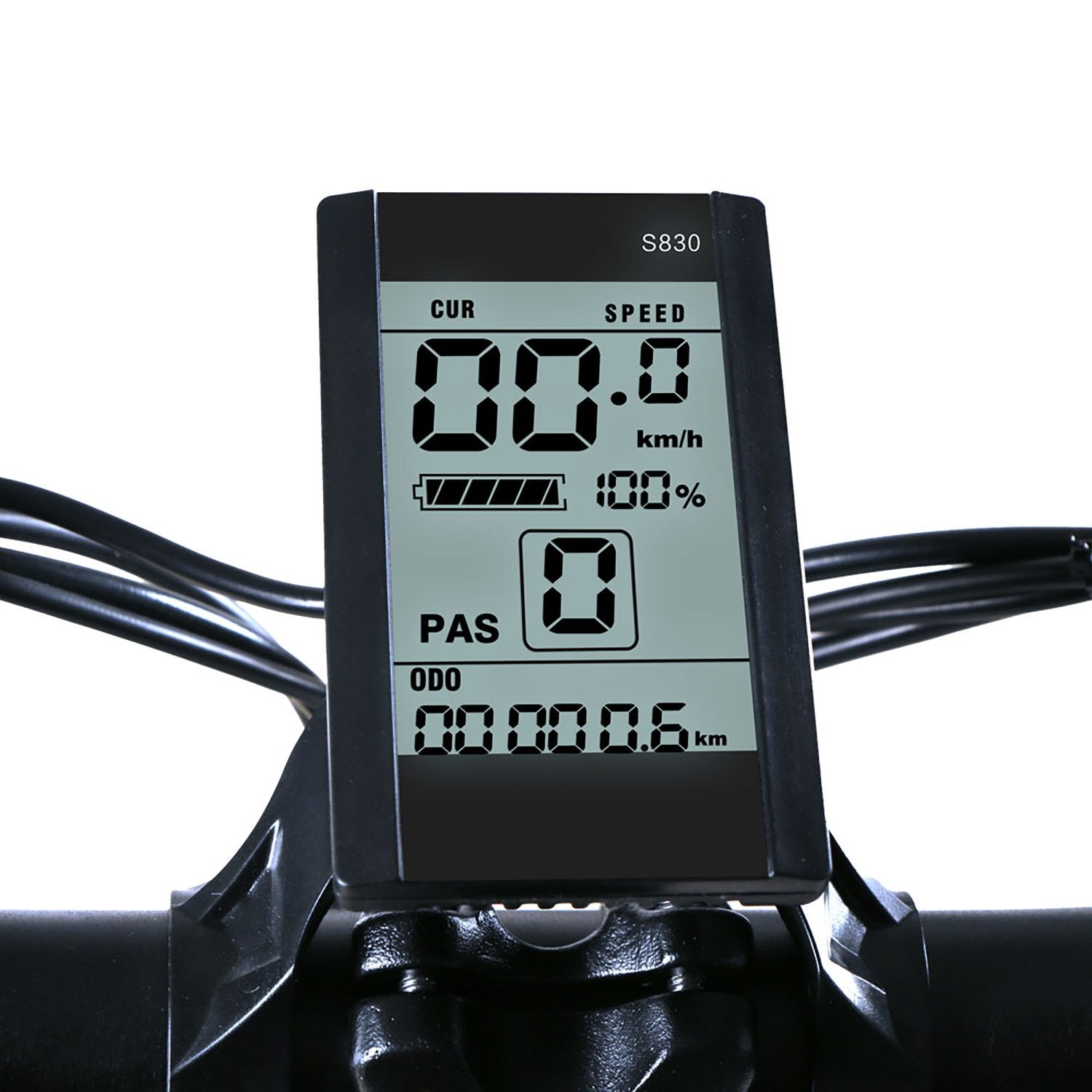 Intelligenter wasserdichter Controller
Der wasserdichte High-Definition-LCD-Bildschirm mit Frontsonde ermöglicht es Ihnen, alle Fahrradinformationen auf einen Blick zu sehen, einschließlich einer genauen Leistungsanzeige, Geschwindigkeit, Kilometerstand, Akkukapazität und Gang.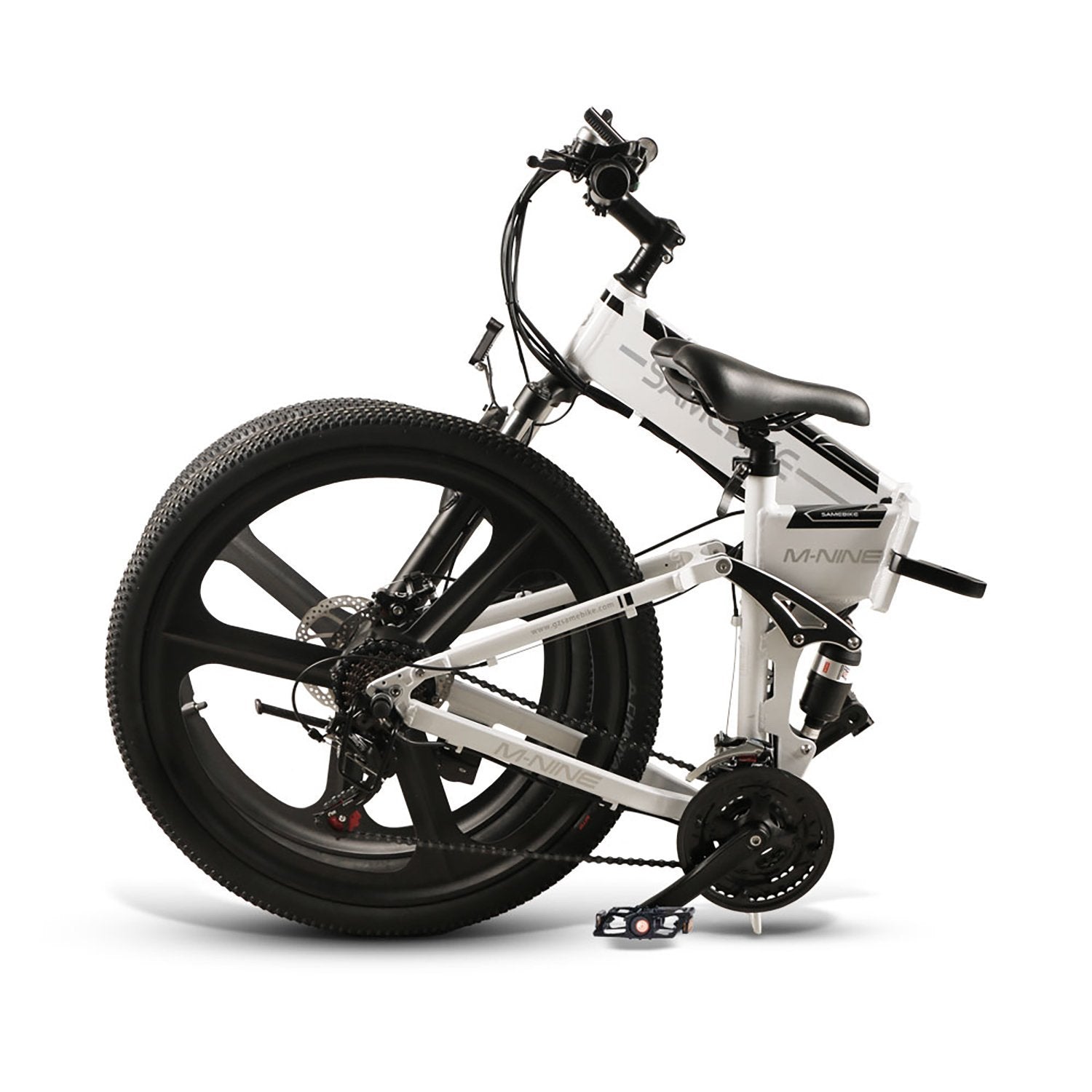 Faltbares Elektrofahrrad
Machen Sie sich keine Sorgen um die Aufbewahrung Ihres E-Bikes. Alles, was Sie tun müssen, ist es zusammenzuklappen und in den Kofferraum Ihres Autos zu legen, bis es das nächste Mal einsatzbereit ist. Sie können es zusammenklappen und auch in einer Garage oder einem Schuppen ordentlich verstauen, da es wenig Platz benötigt.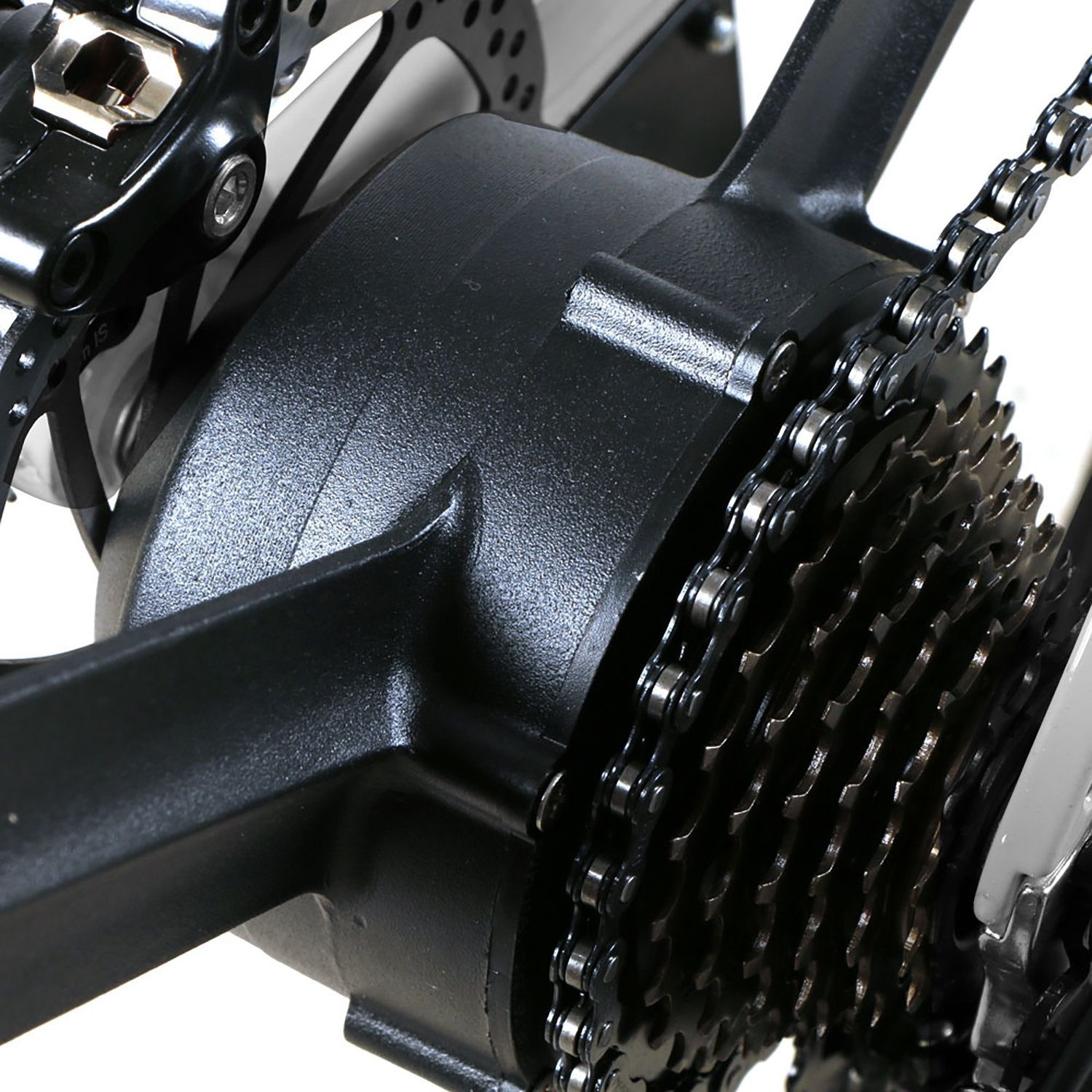 500W bürstenloser Heckmotor
SAMEBIKE LO26 rüstet den Motor zu einem bürstenlosen 500-W-Hochgeschwindigkeits-Getriebemotor auf. Dieses Elektrofahrrad kann eine Höchstgeschwindigkeit von 40 km/h und eine Steigkraft von 35° erreichen. Es ist ein ideales Fahrzeug für Ihren täglichen Gebrauch.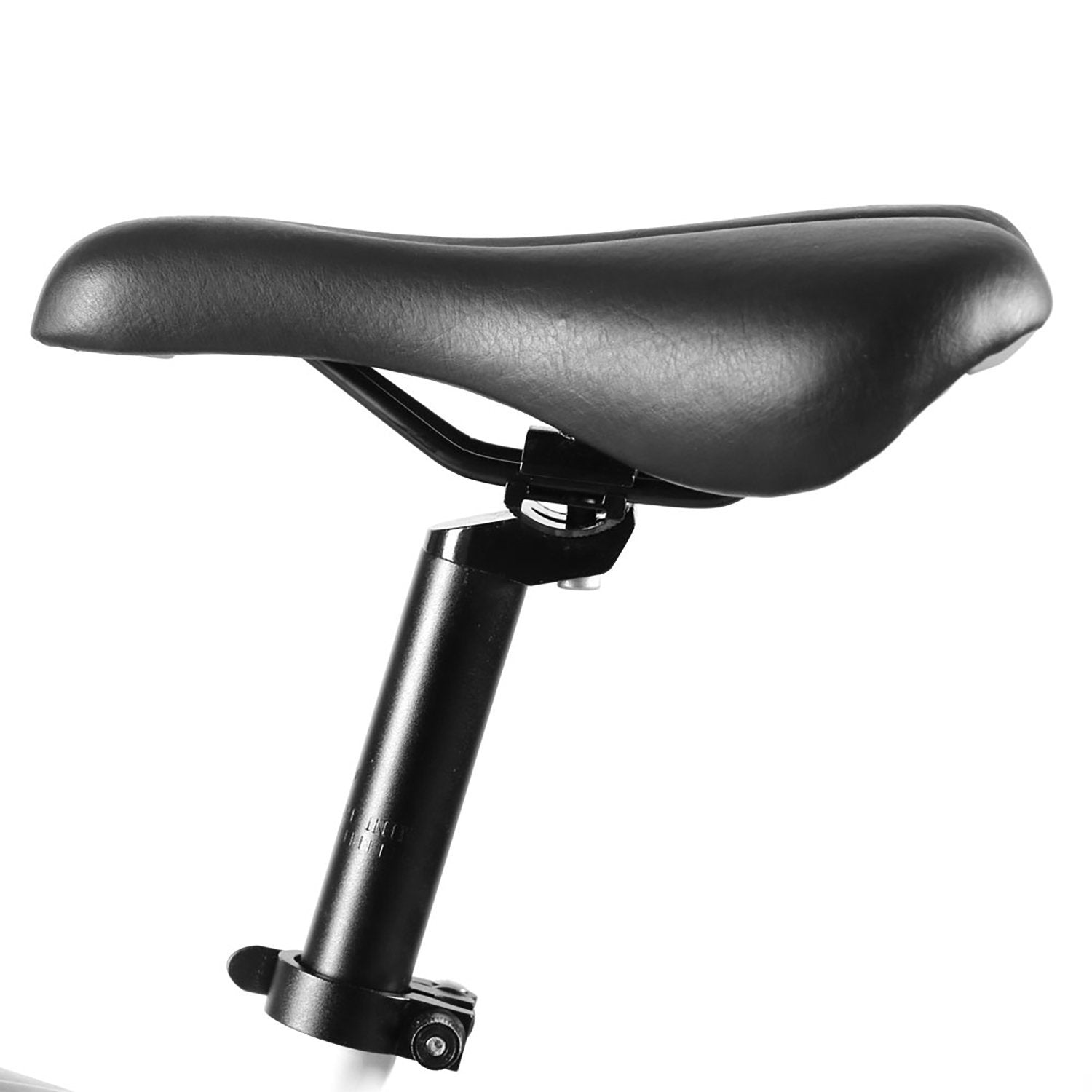 Sportlich bequeme Sitze
Machen Sie Ihre Fahrt in der Stadt komfortabler.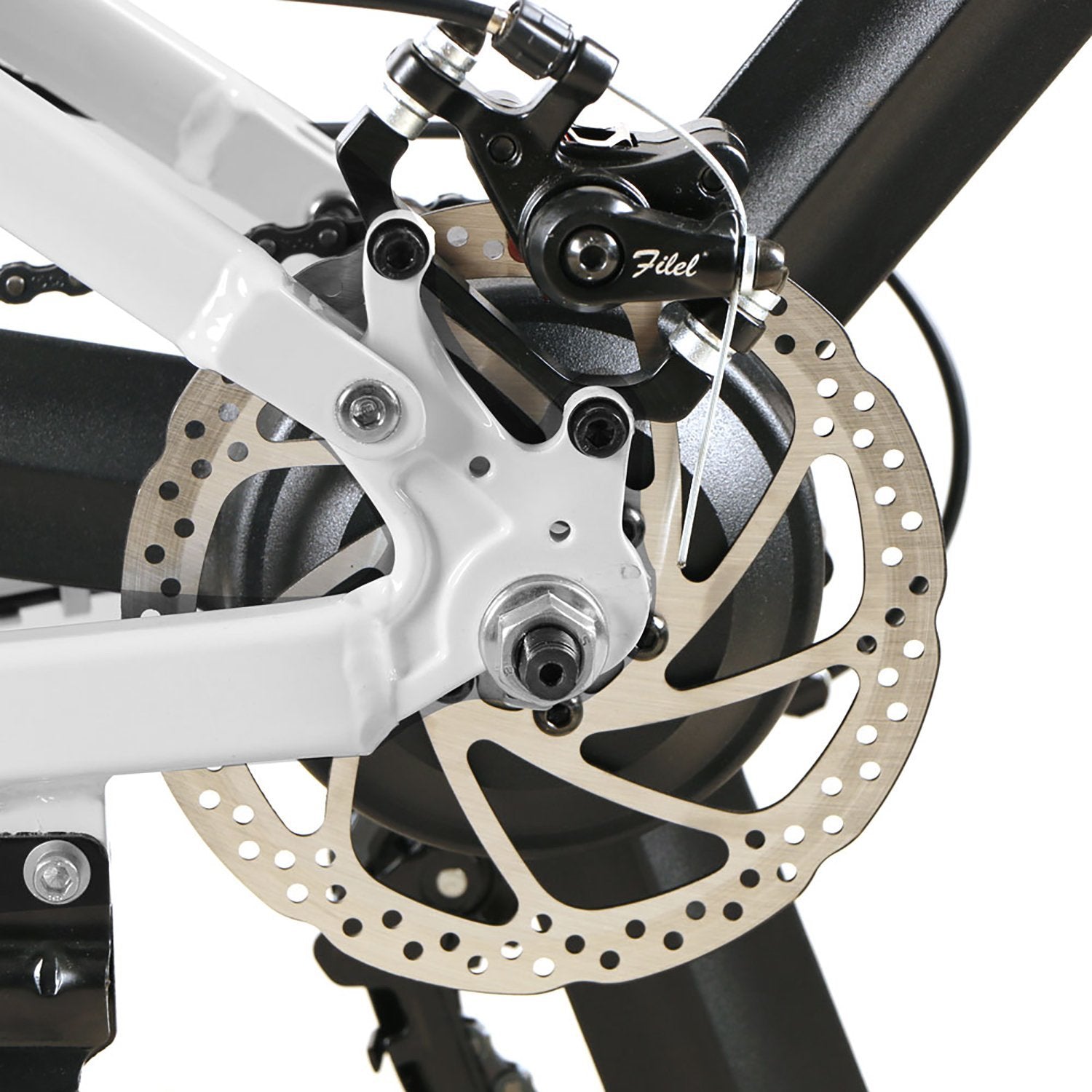 Sicheres Bremsen
Es verfügt über eine hervorragende Wärmeableitung, die dafür sorgt, dass hohe Temperaturen keinen Schaden anrichten können. Es hilft auch, Schäden durch schnelles Bremsen zu vermeiden.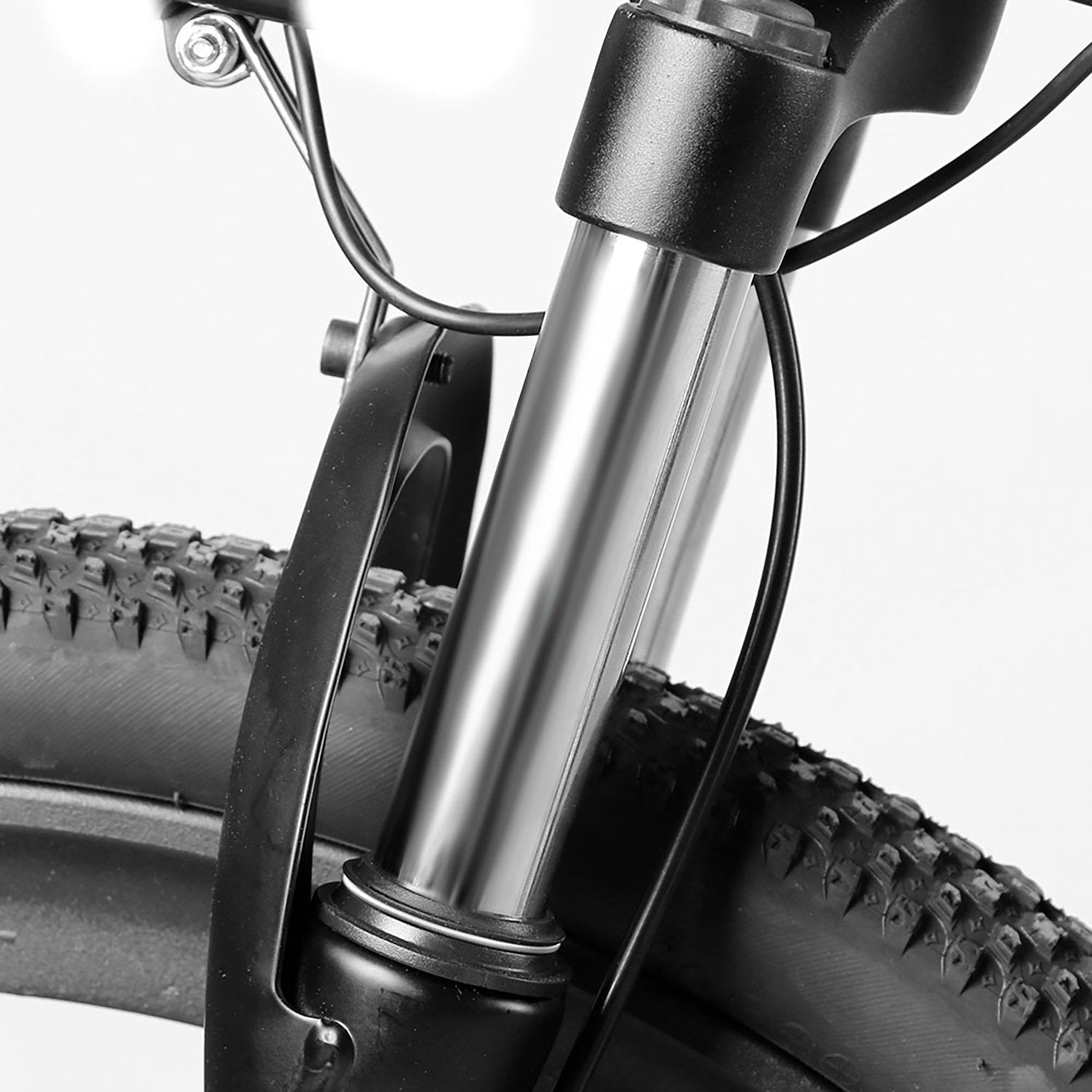 Tolle Dämpfung
Eine vollgefederte Gabel bietet eine sanfte Dämpfung und absorbiert Stöße beim Radfahren in unwegsamem Gelände, sodass Sie sich nicht mit Stößen und Unebenheiten herumschlagen müssen. Der Fahrkomfort ist deutlich komfortabler.
Was macht es besonders
Faltbares E-Bike
KOMPAKTE GRÖSSE
500W
LEISTUNGSSTARKER MOTOR
48V 10.4Ah
SICHERE BATTERIE
BIS ZU 80
REICHWEITE (KM)
MAX 40KM/H
HÖCHSTGESCHWINDIGKEIT
330lbs
ULTRALEICHT
SAMEBIKE LO26
Zusammenklappbares elektrisches Mountainbike
SAMEBIKE LO26 ist unser meistverkauftes Modell in Europa und Nordamerika. Es lässt sich zusammenklappen und kann einfach in Ihren Kofferraum gesteckt werden, was für Ihre täglichen Reisen und Outdoor-Sportarten praktisch ist.