⚡⚡⚡Notice! ! !(Transportation time)⚡⚡⚡
⚡⚡⚡USA Area: 7 days
⚡⚡⚡Some island areas cannot be delivered, please contact us by email before placing an order in island areas
cost efficient
Straight to the consumer price
Secure payment
Secure payment with credit card/Paypal/Shopify
1 year warranty
Buy with confidence
Are you worried about whether we deliver to your country?
Please rest assured to place an order, as long as you can place an order in the store. We can deliver it to you, whether you are in the United States, Europe, the United Kingdom、Canada or other places,We can ship to you even if you are elsewhere, If you still have questions, please email us:
service@samebike.org

Technical specifications
What Makes the LOTDM200-FT Best in Class?
FOLDABLE
Take your e-bike with you anywhere without the need for a bike rack. The electric folding bike folds up to fit in your trunk, in your closet, and even under your desk.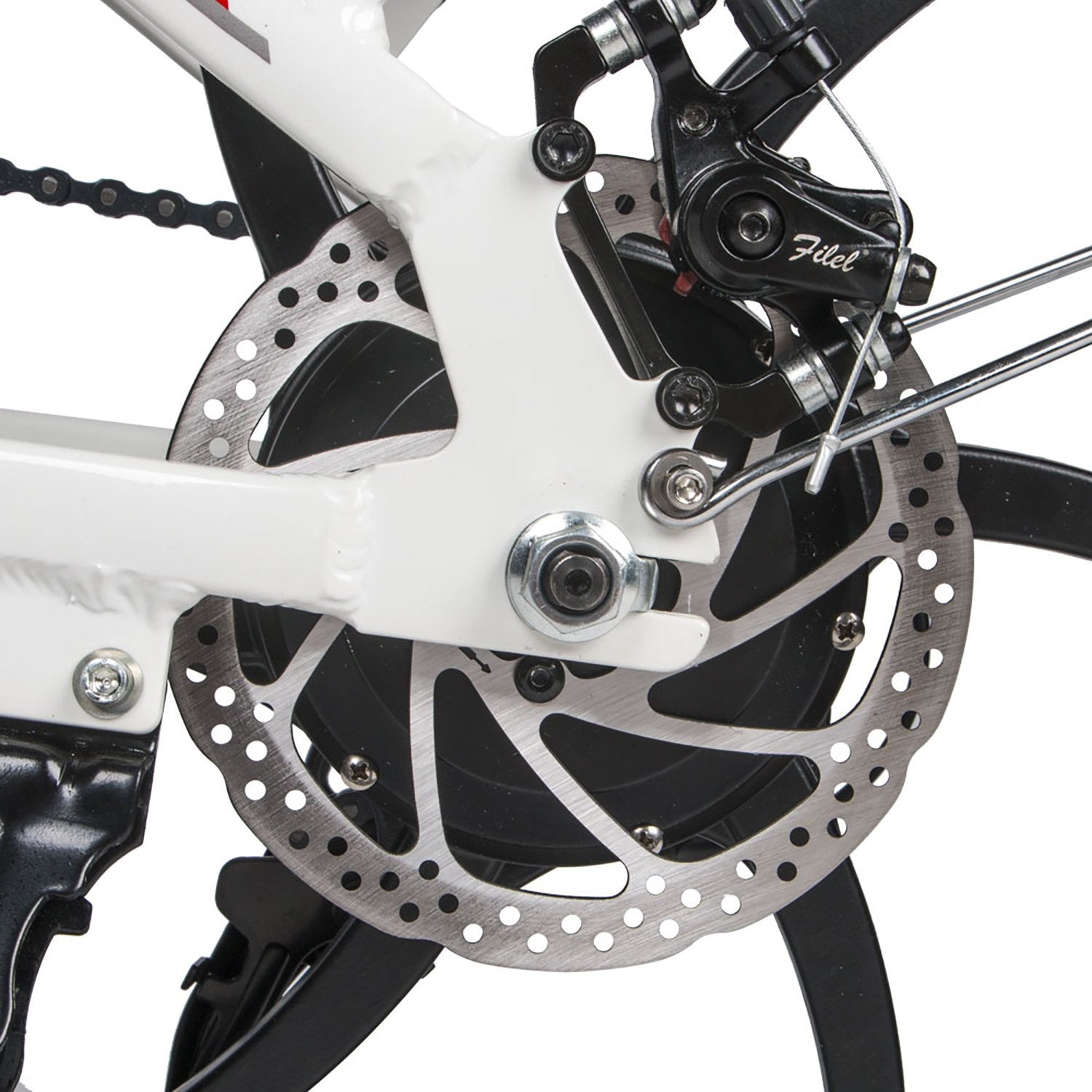 Shimano 7-speed gearbox
Equipped with 7-level speed change, the SAMEBIKE LOTDM200-FT rear axle can shift freely and smoothly while riding.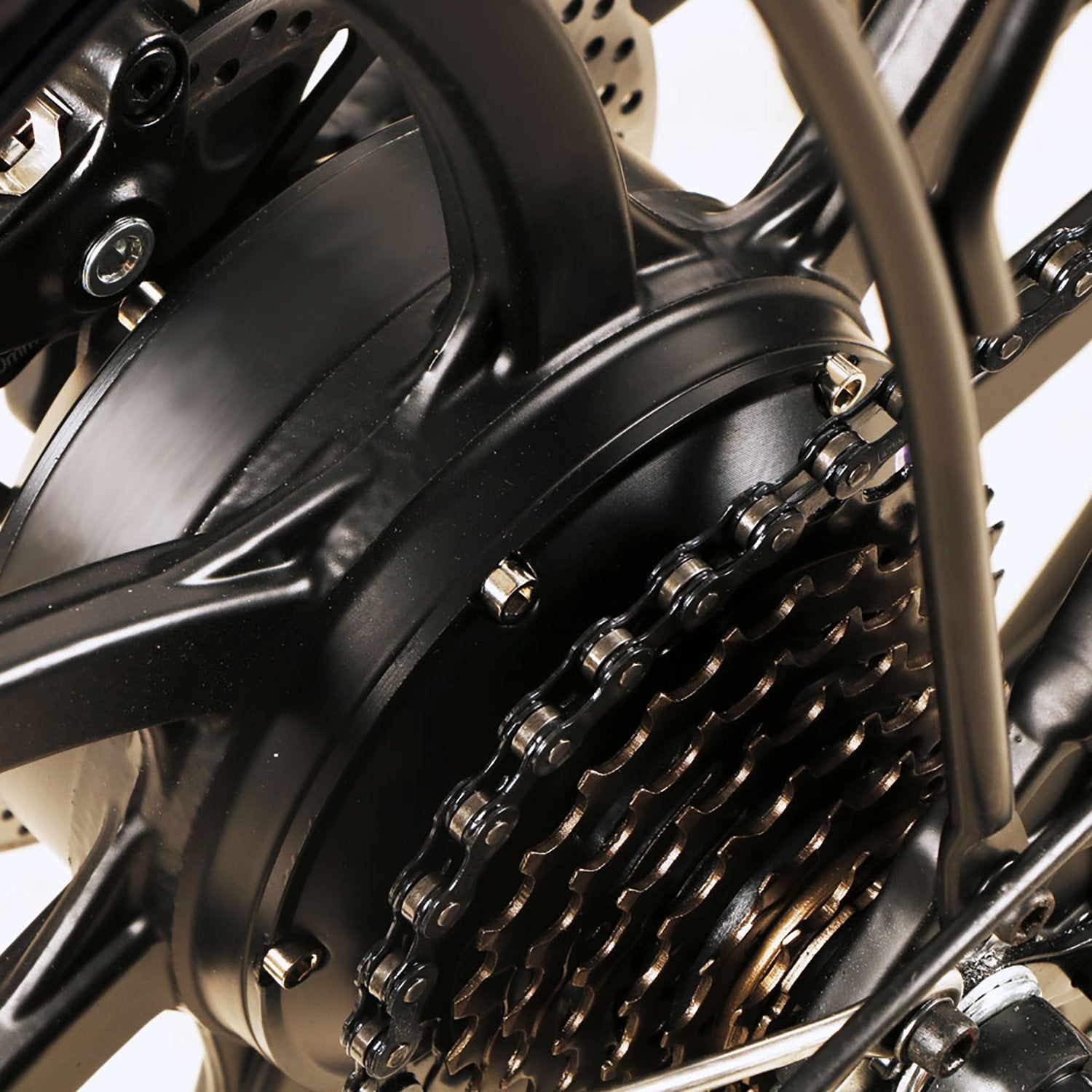 500W brushless rear motor
The motor uses a permanent magnet stator instead of mechanical communications and brushes to reduce friction losses and increase speed. Equipped with variable frequency speed control system and adaptive power supply frequency, it can maintain horsepower under light load or high speed operation.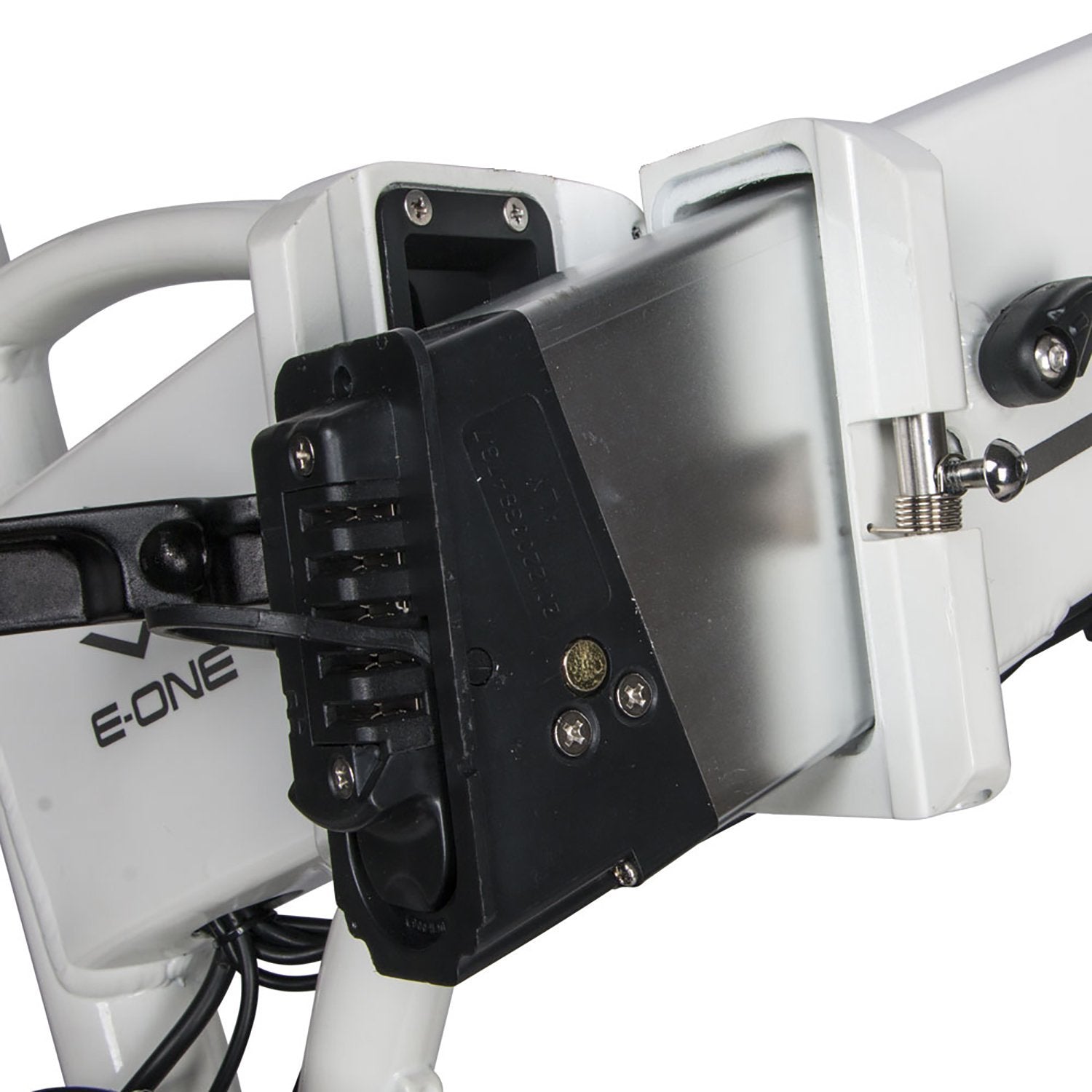 DETACHABLE BATTERY
48V 10.4AH 18650 battery, range of 40km on a single charge and fast charging in 5 hours. Overcharge and shutdown protection, it is insured worldwide by CPIC;
ALL TERRAIN FAT TIRES
Four bar system with suspension fork and stable 4" fat tire, will absorb even the harshest terrain and provide you with a level of ride comfort. It turns the way to the grocery store/cafe/work/school into your playground!!!With the function of rebound and lock, it is suitable for all kinds of roads.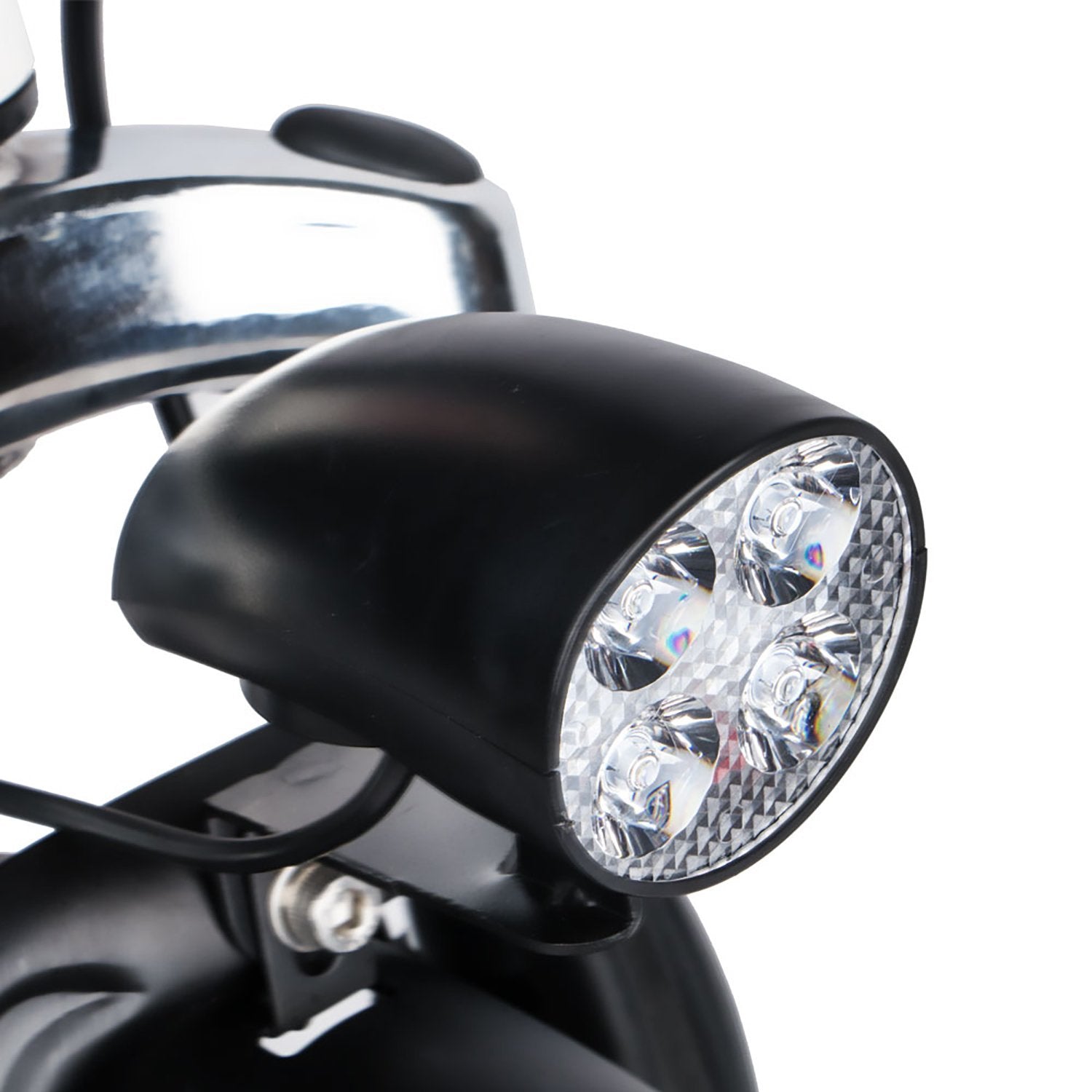 headlight
The LOTDM200-FT is equipped with high brightness headlights and taillights
What makes it special
Foldable e-bike
COMPACT SIZE
500W
POWERFUL ENGINE
48V 10Ah
SAFE BATTERY
UP TO 60
RANGE (KM)
MAX. 32KM/H
TOP SPEED
330lbs
ULTRALIGHT
SAMEBIKE LOTDM200-FT
20 inch fat tire folding electric bike
The Samebike LOTDM200-FT Folding Electric Moped Bike is equipped with 20-inch wheels with multi-terrain inflatable tires.
SAMEBIKELOTDM200-FT折りたたみ式ファットタイヤ電動自転車