⚡⚡⚡Notice! ! !(Transportation time)⚡⚡⚡
⚡⚡⚡EU Area: 7 days
⚡⚡⚡Some island areas cannot be delivered, please contact us by email before placing an order in island areas
EU Direct Sales
samebike-eu.com is the EU direct sales site, the price includes all fees, providing the most secure guarantee!
Secure payment
We support multiple payment methods. You can transfer directly, if you encounter problems with the payment (contact us)
1 year warranty
Provide the safest guarantee for all EU SAMEBIKE users!
Why choose SAMEBIKE-EU.COM?
There are so many websites selling samebike, why should you choose us? Because we only serve EU users, we can solve any problems of EU users and provide EU users with the safest guarantee! The best price, the best official after-sales!
Technical specifications
What Makes the 20LVXD30-II Best in Class?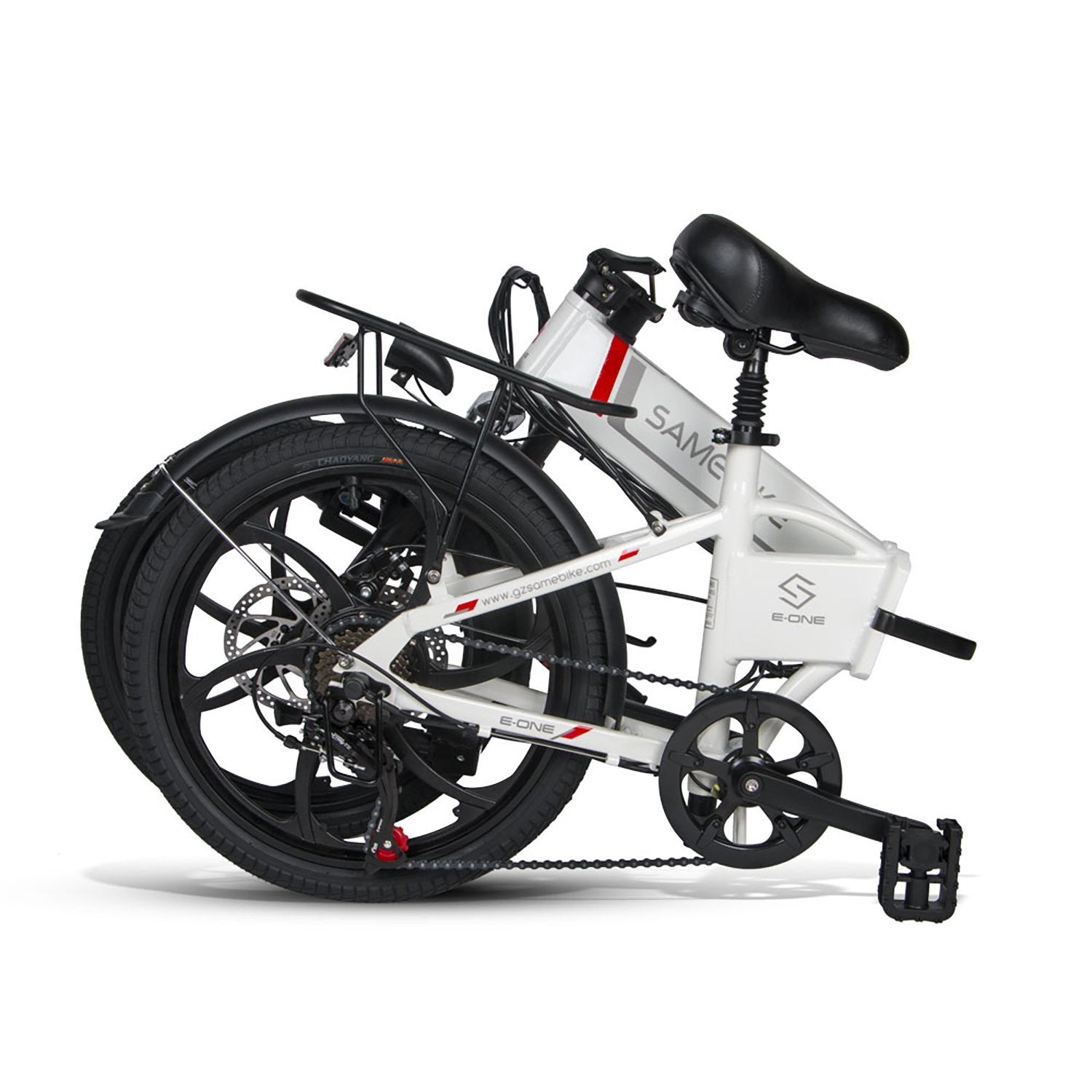 FOLDABLE
Take your e-bike with you anywhere without the need for a bike rack. The electric folding bike folds up to fit in your trunk, in your closet, and even under your desk.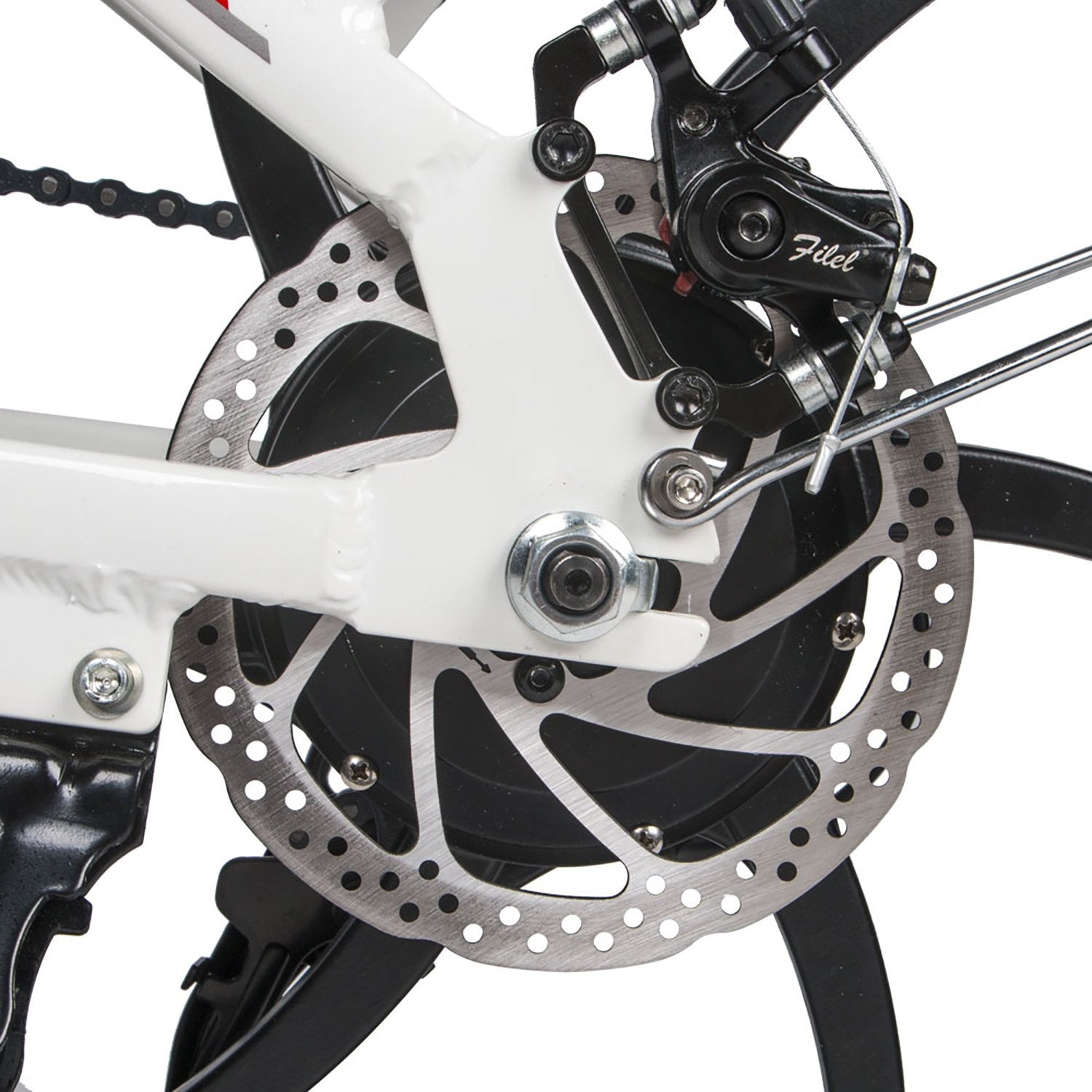 Shimano 7-speed gearbox
Equipped with 7-level speed change, the SAMEBIKE 20LVXD30 rear axle can shift freely and smoothly while riding.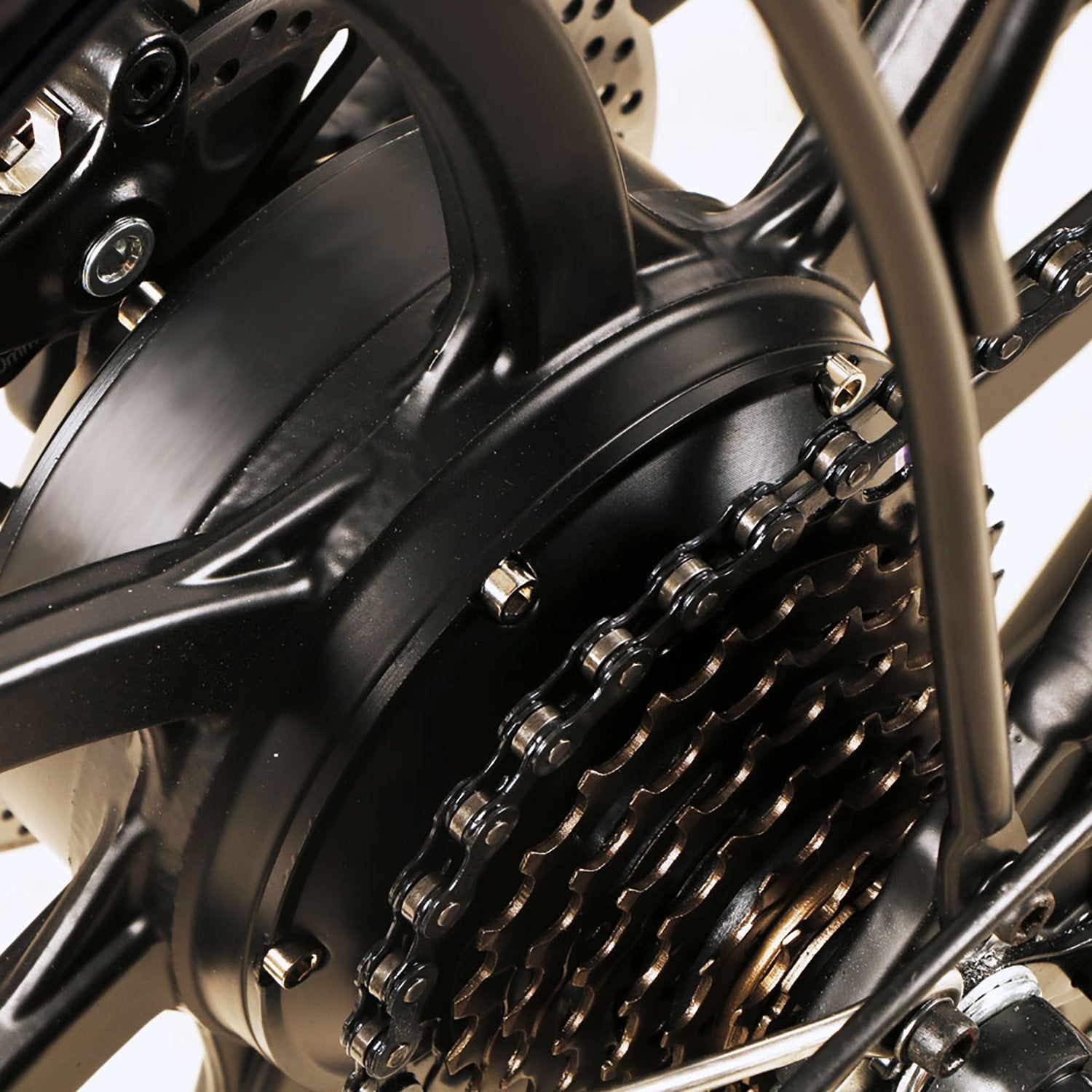 350W brushless rear motor
The motor uses a permanent magnet stator instead of mechanical communications and brushes to reduce friction losses and increase speed. Equipped with variable frequency speed control system and adaptive power supply frequency, it can maintain horsepower under light load or high speed operation.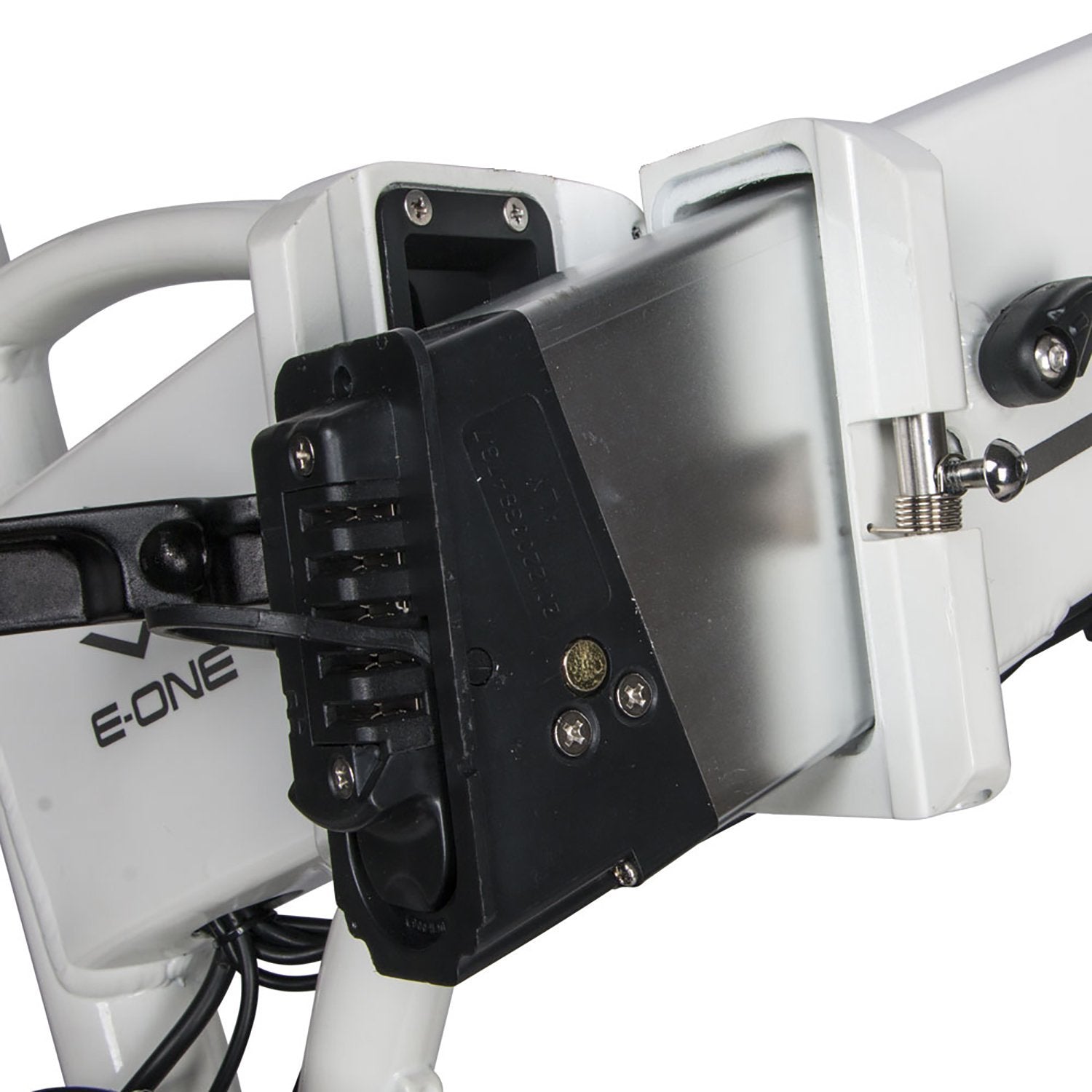 DETACHABLE BATTERY
48V 10.4AH 18650 battery, range of 40km on a single charge and fast charging in 5 hours. Overcharge and shutdown protection, it is insured worldwide by CPIC;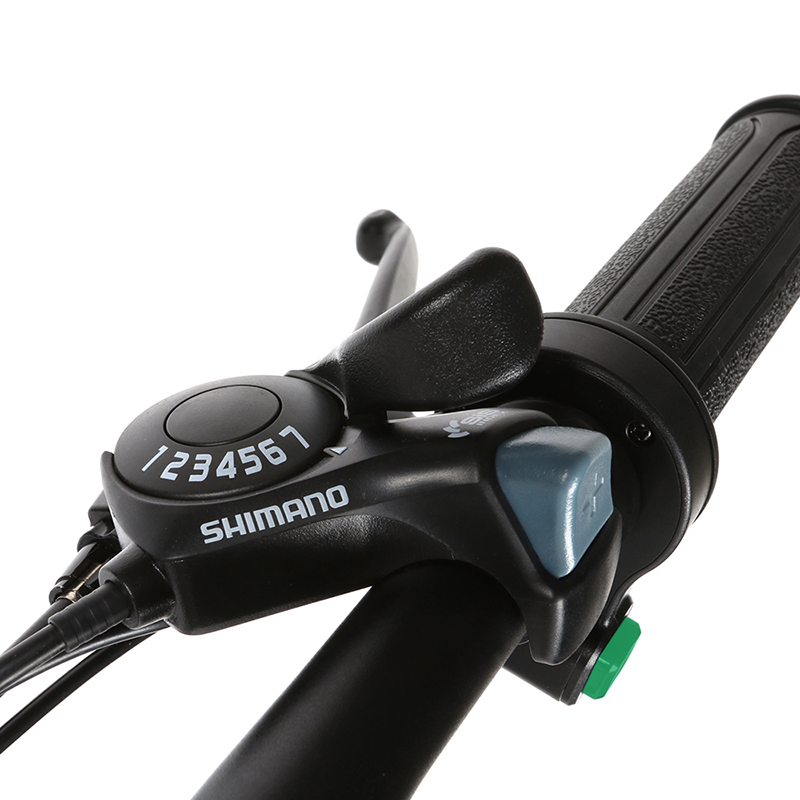 PEDAL ASSIST & THROTTLE
With five levels of pedal assist, getting yourself anywhere on the folding electric bicycle can be as much of, or as easy, a workout as you want. If you need that little extra boost to get you home, or just want to enjoy the scenery, then the throttle function will take care of powering you along.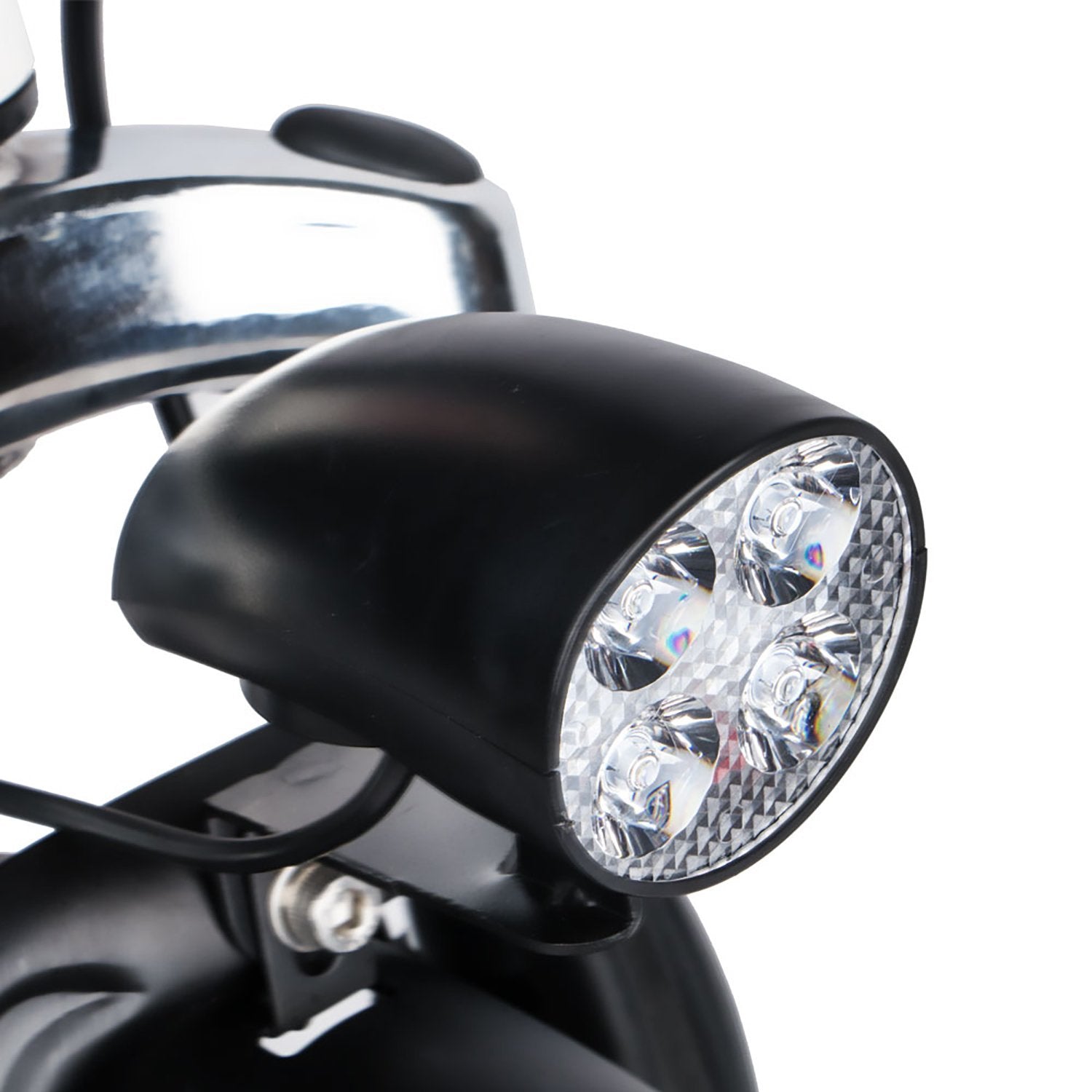 headlight
The 20LVXD30-II is equipped with high brightness headlights and taillights
What makes it special
Foldable e-bike
COMPACT SIZE
350W
POWERFUL ENGINE
48V 10Ah
SAFE BATTERY
UP TO 60
RANGE (KM)
MAX. 30KM/H
TOP SPEED
260 pounds
ULTRALIGHT
SAMEBIKE 20LVXD30-II
20 inch folding electric bike
The Samebike 20LVXD30-II Folding Electric Moped Bike is equipped with 20-inch wheels with multi-terrain inflatable tires.
Super e-bike, super supplier. Good communication. I recommend.
Very good bike. The whole family uses it. Shipped in 1 week. To recommend.
A kerékpár elég nehéz, de nagyon erős. Nincs hátsó Lampa, kerecprisma, visszapillantó eater. Az ülés kemény, ha nem nüsz kényelmetlen. Kormány revid mint egy rollernél. Idegesítő a hangos csipogas a riasztó zárásánál, nyitásánál, hangjelzésnél. A digitális kijelzőn az adatok pontatlanok. Gurulás közben 0 km/h-t gelez. Pedál rásegítésnél többet segít mint ahogy. (Nagyobb sebességre gyorsít, mintha rhynél.)
De ezek mind apróságok. A gép Jo, 30 km/h a legnagyobb sebessége. Pedálozás celule 15 km-t megy alattam (100kg). A kereskedő nagyon korrekt, megbízható. Használj kupont, ha megveszed. Erste bank moneyback további visszaterítést name. A szállítás nagyon gyors, tényleg 4-5 nap!
Kolo přišlo for 5 pracovních dnů. VŠE vypadá kvalitně and robustně. Jsem spokojen
SAMEBIKE 20LVXD30-II (EU warehouse, fast delivery in 7 days!)